Business leaders in accounts receivable are finding that higher eAdoption rates and more automated processes are increasing the productivity of their remote workforce.
On April 22, 2020, Billtrust hosted a panel of prominent customers to discuss topics related to transitioning AR to a remote work environment due to the COVID-19 pandemic.
The panelists were:
Kendel Kirk
Head of Billing and Compliance
Thomson Reuters
Rob Brunton
Vice President of Shared Services
GlobalTranz
Staci Cima
Corporate Credit Manager
Huttig Building Products
Jon Fraser
National Account Executive
Billtrust
The following article is a summary of the topics presented along with the panelists' contributions to the discussion.
Topic #1: Business has changed in the face of COVID-19:
Almost all non-operations employees are working from home
Collections activities are challenged by customers not being in the office
Both customers and employees are tasked with managing disrupted private life and work responsibilities
Source: Transportation Revenue Management Group COVID-19 Member Survey, April 15, 2020.
Panelist reaction summaries:
Rob Brunton, GlobalTranz: GlobalTranz was able to make the transition to remote teams in less than one week by using a staged approach. Equipment and access policies needed to change to support the transition.
Staci Cima, Huttig: The majority of Huttig's Credit and Collections team was already working remotely prior to the COVID-19 pandemic. As a mostly paperless department, the transition was very smooth. The entire team was grateful for investments they had already made into digital transformation.
Huttig viewed this as an opportunity to drive digital transformation even farther. They have worked hard to get more customers to accept electronic billing and have requested electronic billing from more of their own suppliers.
Kendel Kirk, Thomson Reuters: VPN capacity proved to be a challenge when transitioning the team to remote work. They also focused on helping employees be productive at home by letting them take home extra monitors and creating a content series on productivity tips.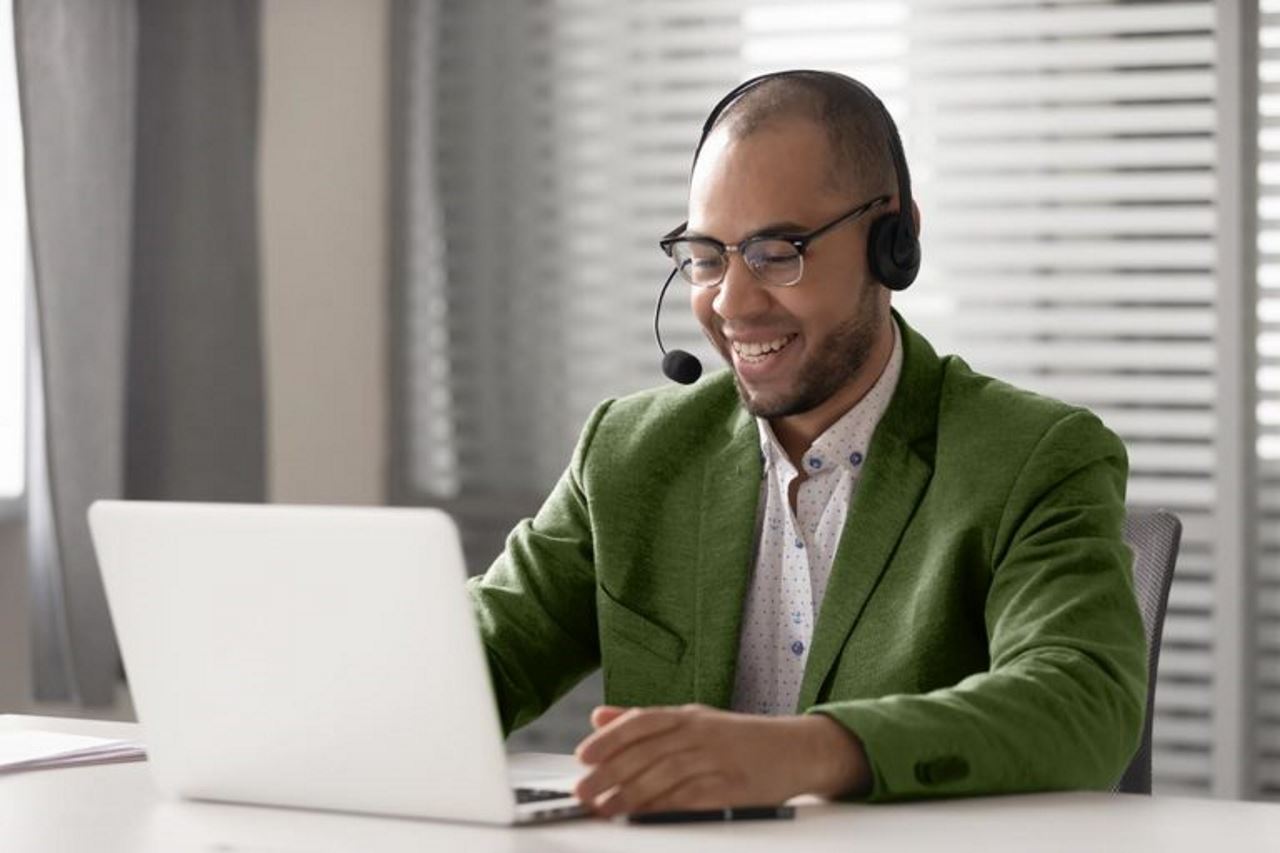 Topic #2: What is the role of automation at your company?
"A survey conducted globally this week by Pulse found that half of roughly 50 businesses in its network are using some form of robotics or automation to help front-line workers cope with the pandemic."
Source: Wall Street Journal. "Calling All Robots: Businesses Automate the Battle Against Coronavirus."
Staci Cima, Huttig: Huttig is already working with Billtrust Credit. It has cut the time needed for credit approvals in half. They have been using that extra time to handle collections, which have been a major challenge.
Huttig has been planning to implement the Billtrust Collections solution, but delayed the project and is now regretting it. They are still conducting collections on Excel spreadsheets. They have created a shared drive so that all collectors can access each other's notes in case one collector becomes ill and their work needs to be picked up by someone else, but it's been a difficult process.
They are looking forward to the smart task lists, shared notes and automated contacts of the Billtrust Credit solution once they get it implemented.
Kendel Kirk, Thomson Reuters: Thomson Reuters has been increasing its focus on digital transformation over the last few years. They are grateful for having a 68% eInvoicing rate.
Now, they are concentrating on how to drive digital payments. They are considering increasing their credit card acceptance even though they are worried about fees, because they recognize the value of giving their customers the flexibility of credit card payments.
Rob Brunton, GlobalTranz: GlobalTranz has achieved a 90% eAdoption rate with their customers. They utilize automation from Billtrust, other vendors and in-house solutions.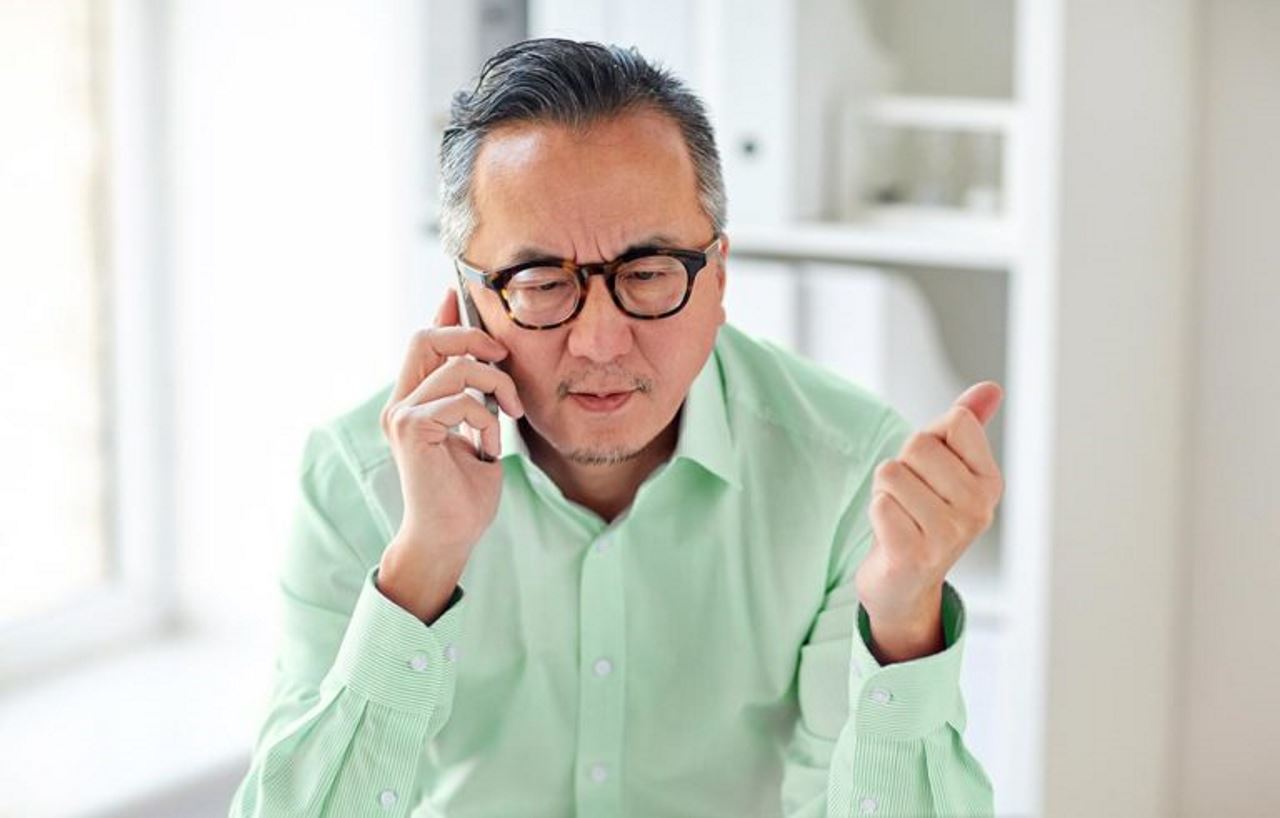 Topic #3: Credit and payment considerations for suppliers during the pandemic:
Consider credit card where businesses had not before
Re-evaluate credit policies
Source: Justin Main's recent article "Helping SMB's Survive: The Role Of The Supplier"
Kendel Kirk, Thomson Reuters: They are looking at ways to control their credit card acceptance fees, mostly by focusing on processing level 3 data. They are asking tough questions about how often they will accept credit cards because they recognize the value the channel has for customers with low cash flow.
Rob Brunton, GlobalTranz: GlobalTranz's entire credit process is automated. They took a look at the logic and are making sure that it makes sense with their customers' current needs.
Staci Cima, Huttig: When reviewing credit applications now, Huttig is concentrating more on each individual customer as opposed to focusing on trends in the customer's industry. Many of their customers are still buying, but because of low cash flow, they are requesting different terms.
Bonus Topic - Work from home productivity learnings:
Kendel Kirk, Thomson Reuters: Thomson Reuters did not offer work from home as an option previously, but they have found that their team can be very productive while working remotely.
Staci Cima, Huttig: Huttig had already noticed increased productivity from their employees who were working from home previously.
Rob Brunton, GlobalTranz: Surprisingly, since transitioning the team to remote work, productivity is up.
The current crisis has us all rethinking our activities in both our personal lives and our business practices. At Billtrust, we are working hard to help our customers maintain cash flow and keep business moving. Learn more about what we're doing for customers by exploring our Solution Guides.
If you would like to speak to an expert on how Billtrust can help your company's ongoing efforts in digital transformation, please reach out to sales@billtrust.com.